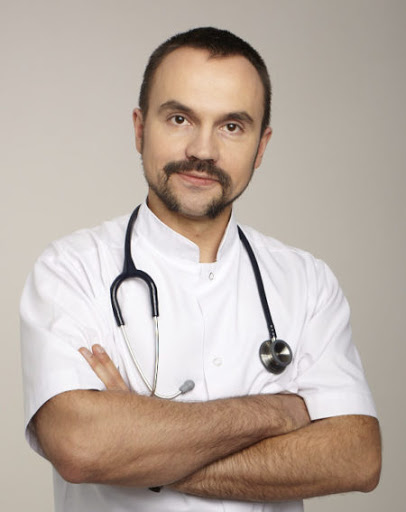 Dear Colleagues,
I am honoured to invite you to the most important educational event of our Society – the 14th International Congress of the Polish Society of Allergology, which will be held on 29.09-02.10.2021 in Katowice.
The theme of the Congress is an allergy epidemic and the health of the planet Earth. All observations indicate an increase in a proportion of the occurrence of virtually all forms of allergies, hypersensitivity and intolerance. Particularly worrying data relate to the most severe types of allergic diseases – anaphylaxis, asthma, rhinitis, food allergies, skin diseases and drug hypersensitivity. A holistic view of the issue of allergies requires linking the health problems we see in our daily work with environmental changes resulting from urbanization, Western nutrition and lifestyles.
The meeting place is the International Congress Center in Katowice – currently the largest and most modern trade fair center in Poland. Katowice is the heart of Silesia and this region is irresistibly associated with industrialization and the environmental degradation that follows. Today's modern face of Katowice shows how well thought-out and consistently implemented strategy and revitalization has managed to change the seemingly unwavering image of this agglomeration. Similarly, planned, consistent and decisive public health, prevention, education and healthcare activities are needed to be ready to fight the allergy epidemic.
Congress of the Polish Society of Allergology is a platform for the exchange of the latest medical knowledge in the field of clinical science and practice. We are planning a number of key activities, including:
scientific sessions with lecturers with an international reputation,
plenary sessions presenting the latest allergology achievements,
courses and workshops on practical issues, such as component diagnostics of allergies, food allergies, immunotherapy, respiratory function tests.
In addition, we will offer you participation in poster sessions, enabling presentation of research results conducted in domestic and foreign centers, interactive sessions and specialist sessions. We invite experts with related specialties: dermatology, gastrology, ENT, cardiology and ecology. The exchange of knowledge and clinical experience is always very valuable to us.
I have no doubt that the high level of scientific speeches and workshops during the 14th International Congress of PTA will create a perfect atmosphere for talks and broadening our knowledge on the latest achievements in the field of diagnosis and therapy of allergic diseases.
I invite you cordially to take part in the 14th International Congress of the Polish Society of Allergology!
Prof. Maciej Kupczyk
Chair of the Scientific Committee
14th International Congress of the
Polish Society of Allergology
President Elect of the
Polish Society of Allergology